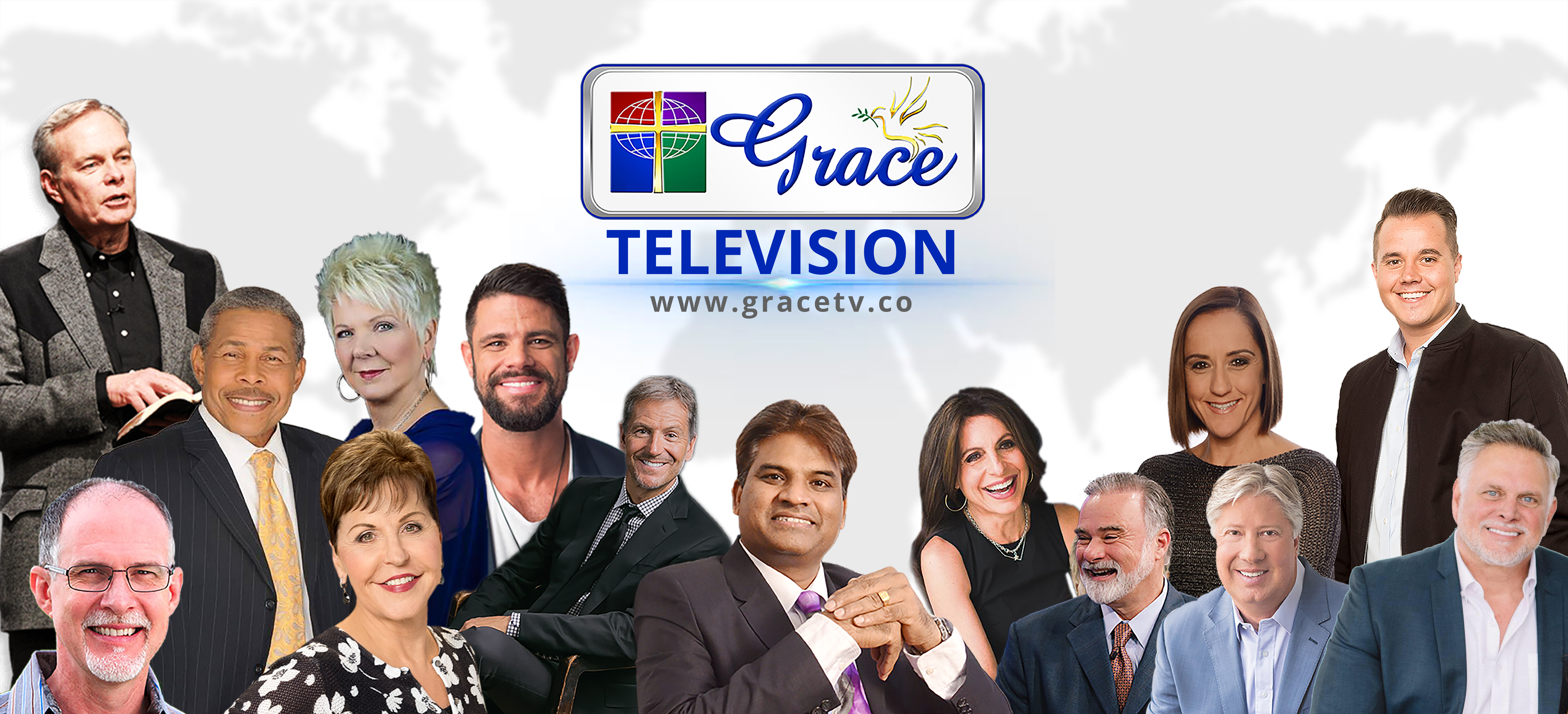 GRACE TV will be Broadcasting 24/7 through Anointed, Faith-Based, Spirit 
Filled
Men and Women sharing the Word of God based on the following themes:
1. Preaching and Teaching the Word of God with Signs and Wonders, End Time and Prophetic Ministries.
2. Praise and Worship from churches all over the world, as well as a wide range of Music artists from Contemporary to Gospel backgrounds.
3. Lively and relevant teachings and panel discussions on "hot topics" for youth.
4. Christian Animated and Educational children's material.
5. Testimonies & Interviews with well-known ministers, authors, musical artists, and celebrities.
6. Christian / Family movies with wholesome family values for quality entertainment.
7. News & world events: understanding what is happening in the World Today.
8. Health: A Biblical picture of nutrition, Godly lifestyles etc.
Prayer Requests
Do you have a prayer request? What does the Bible say about  prayer? Phillipians 4:6 states, "Do not be anxious about anything but in everything by prayer and supplication with thanksgiving, let your requests be made known to God. "  In 1 John 5:14 it states, "And this is the confidence that we have toward Him.  If we ask according to His will, He hears us."
Faith Topics
Looking for a video on a specific topic? Our library contains many videos that address various topics and issues that most of us will face from time time.  Please check it out!
Grace Television
P.O. Box 2162, Secunderabad, Telangana - 500003,
Phone:+91 733 755 4454, Email: contact@gracetv.co